Website Designing &
Development Experts
We grow ideas into creative, innovative WEBSITES so you can turn visitors into customers. We partner with great clients to build smart solutions that drive results.
Welcome to Recolitus!
Recolitus was founded in 2006 and has grown to be a full service Web Design Company in Dhaka, Bangladesh. We are dedicated to providing pragmatic web design and development to help our clients stay ahead of technological advancements. If digital success is what your after, as a Web Design firm we would love to talk with you and help you get the digital results you need!!
7 REASONS to Work With Recolitus
We're Innovative
High Quality Design
User Friendly Development
Corporate Project Management
Strive on Competence
Unlimited Support
Satisfaction Guaranteed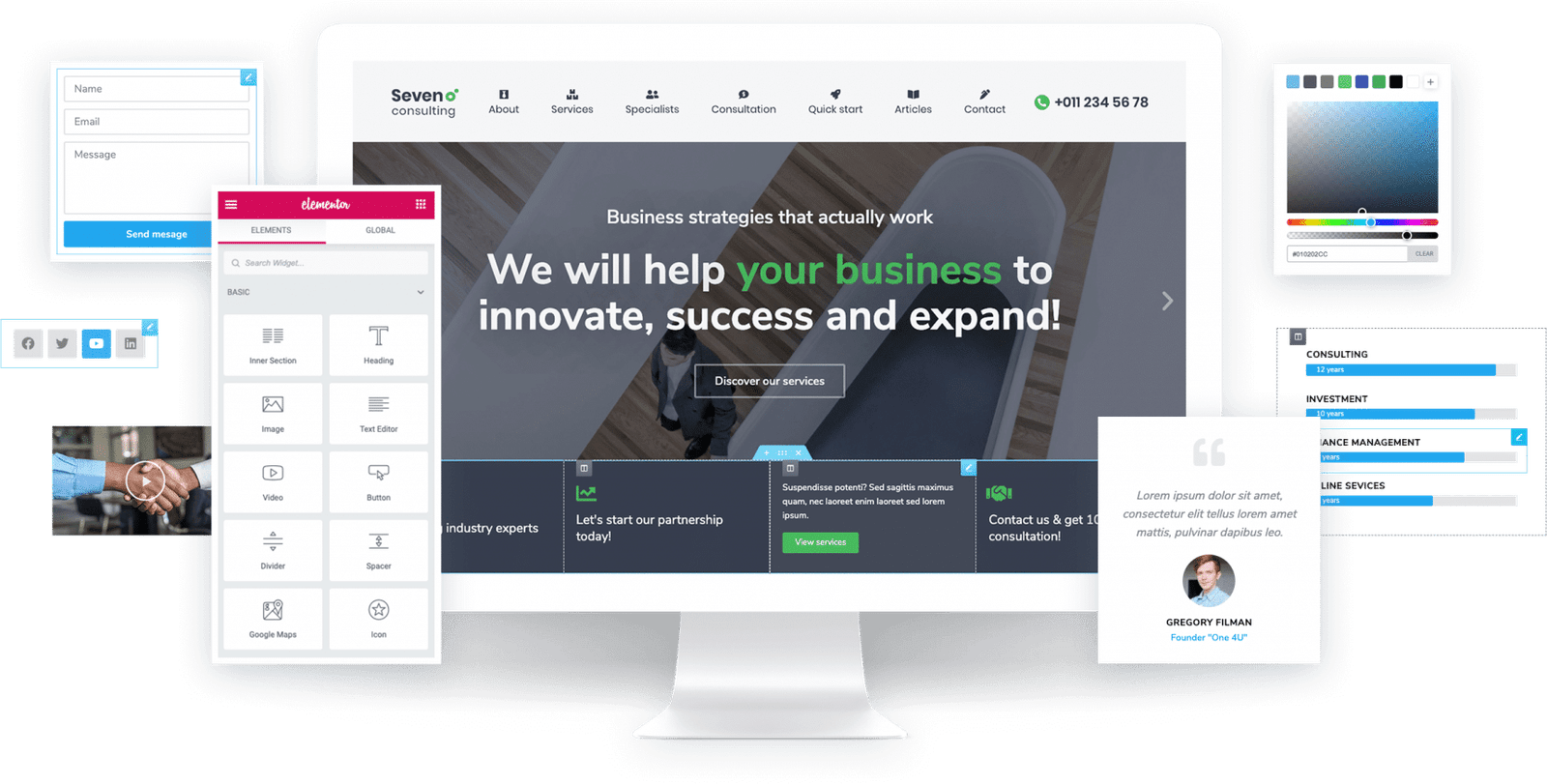 Delivering the Right Solution Every Time
Our Services
We offer a full and comprehensive end-to-end service, including all aspects of Technical IT and development services, through to web design and digital marketing.

Website Design
Connect with your clients through highly visual and usable site design.
Discover more

Website Development
Create a site your clients understand and truly enjoy using.
Discover more

Search Engine Optimization
Reach desired rankings on major search engines by employing the most comprehensive and current search engine optimization tactics.
Discover more

Mobile Website Development
Ensure accessibility is at the forefront with adaptable, mobile website development.
Discover more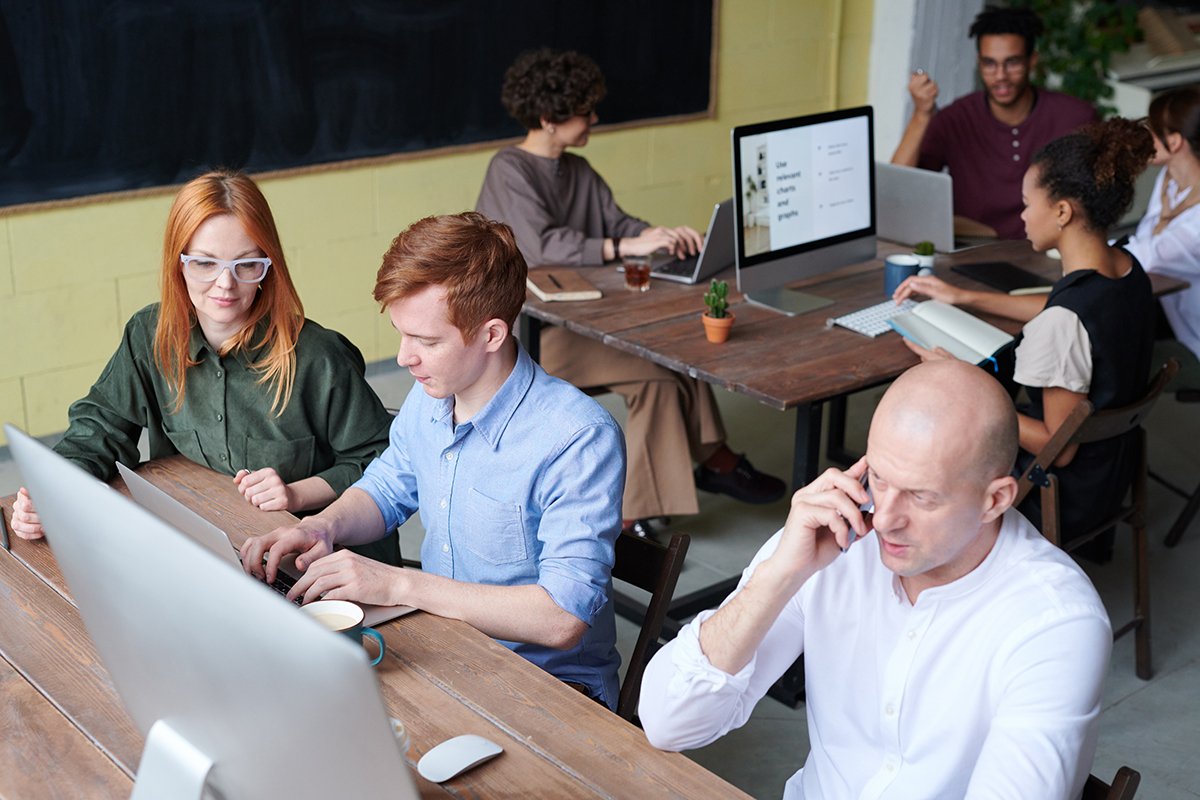 Website Maintenance
Dealing with bugs, glitches, and errors once a website has been launched can be irritating.
Discover more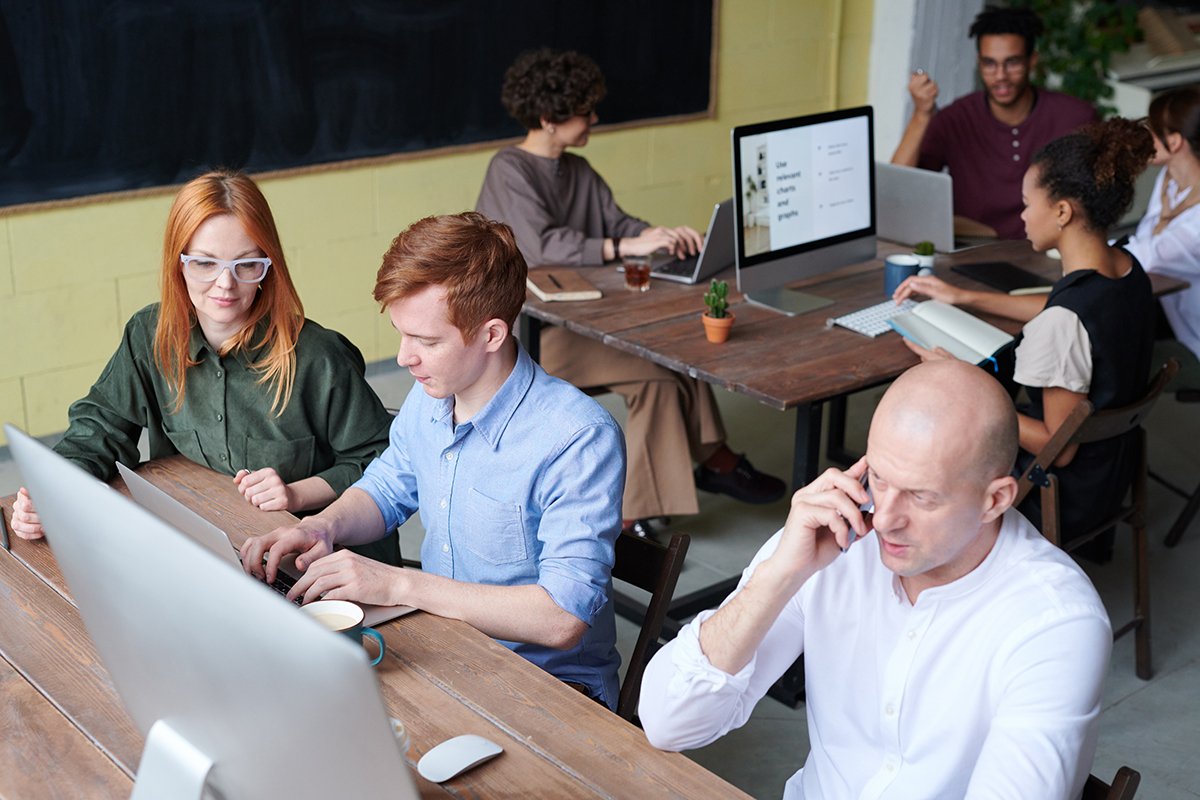 Email Newsletters
Give more to your clients and reach out to new audiences with custom email newsletters.
Discover more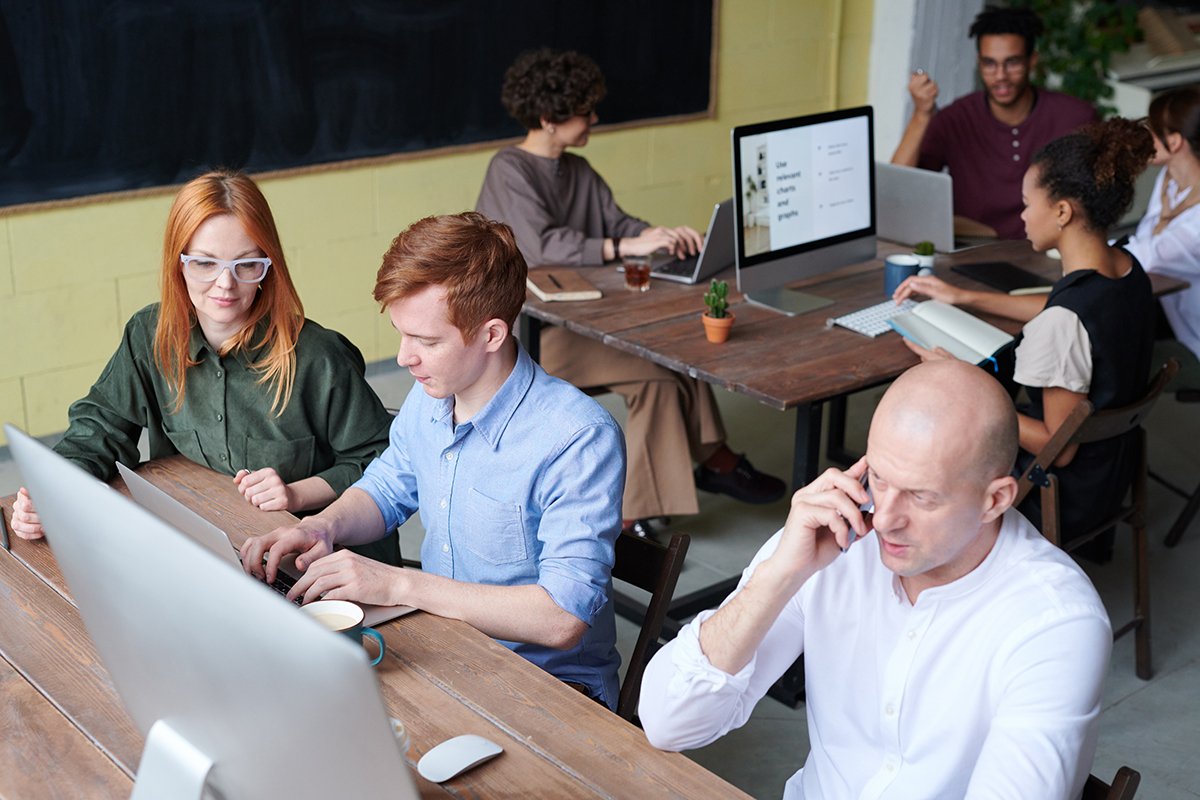 What do our website
solutions include

?
When we lovingly craft you're website this is what's standard...
Not sure what you want your website to look like?
Take a look at some of the websites we have created for other customers below.
PHP Web Development
Whether you're starting out on your open source journey or looking to develop your existing assets, we can help you.
Recolitus delivers high quality enterprise level web projects using the latest open source technology. Specialising in PHP, our experienced developers are passionate about what they do and relish tackling a variety of challenges.
We are experts at PHP Development, PHP Clustering and are competent with the following technologies: Object Oriented PHP, MySQL, SQL Anywhere (SyBase), MySQL Enterprise Edition, XML, XSL/T, JavaScript, XHTML, CSS, Java and Oracle.
If you're looking for a professional web development agency for you next project, please feel free to Contact Us to discuss your requirements with one of our experienced development consultants.
PSD to HTML
PSD to HTML – Your design, our magic.
Take your brilliant PSD designs to the next level by converting them to HTML and XHTML. We convert your designs to high quality HTML5 + CSS3 / XHTML + CSS coded along with JavaScript by our highly experienced front-end developers.
Our HTML work is hand-coded, SEO optimized markup, thoroughly tested in all modern browsers. Try Recolitus for your next web application, HTML email template, WordPress site, or Responsive design to code conversion.